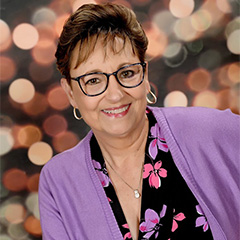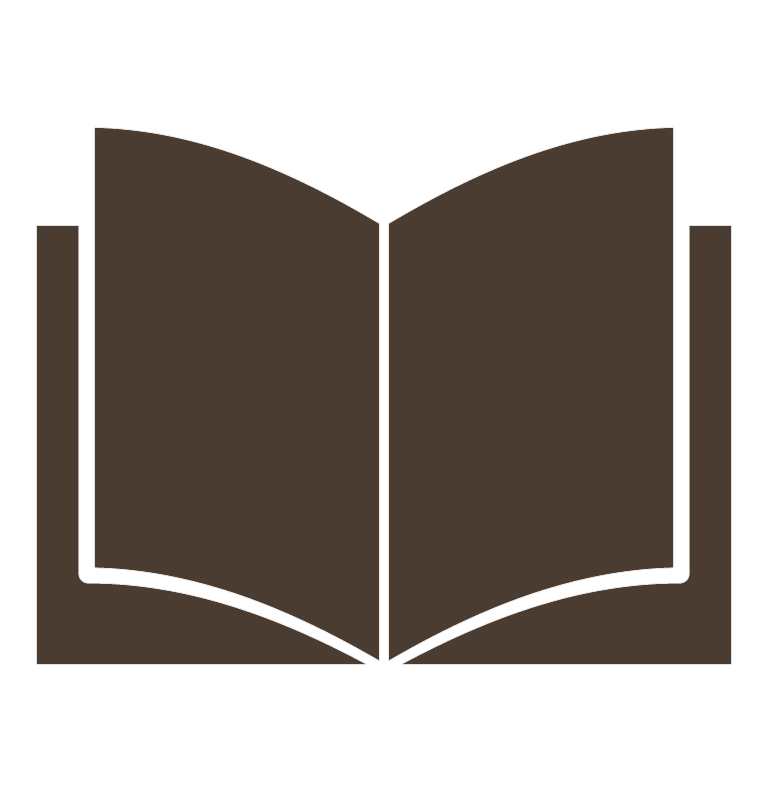 Eligible to Direct Dissertations
Education
PhD, Indiana University
MS (Nurse-Midwifery), University of Kentucky
BSN, Purdue University
ASN, Purdue University

Specialties and Expertise
Diversity, Equity, and Inclusion
Barriers to Diversity, Equity and Inclusion
Sociocultural Needs
Vulnerabilities
Educational Pedagogies
Active Learning
Community Engagement
Distance Learning
Interprofessional (IPE) Education
Narrative Pedagogy
Social/Collaborative Learning
Health Systems
Evidence-based Practice (EBP)
Human Development
Instructional Technologies
Canvas / Learning Management Systems
Kaltura
Zoom / Video Conferencing
Symptom Science
Ethics
Racial, Cultural, Ethnic Diversity
Underserved Populations
Biography
Dr. Stiffler's teaching goal is to prepare competent nursing professionals to function in a rapidly changing healthcare environment. Stiffler has had diverse teaching assignments, and taught students at multiple levels, thus preparing future nurses, nurse practitioners, leaders of clinical organizations, and teachers of the new generation. Dr. Stiffler teaches online, face-to-face, and hybrid courses. She uses a constructivism learning theory to guide her teaching. Dr. Stiffler has cultivated expertise in course development, as she has had the opportunity to either create or re-tool several courses. The diverse teaching modalities used by Stiffler require unique approaches to deliver effective, accurate, discipline-specific information.
Dr. Stiffler's seminal contribution to nursing science includes a progressive and innovative research program focused on community engagement to improve safe infant sleep and reduce the inequity of infant mortality among African American families. Infant mortality is the death of an infant before his first birthday. In 2019, Indiana was ranked 43rd of 50 states in infant mortality and varies little year to year. African American infants are dying at almost twice times the rate of White infants—one infant dies every 12–14 hours. Dr. Stiffler is committed to finding ways to educate African American women about infant mortality and how to prevent infant mortality by using safe sleep measures.
Dr. Stiffler is committed to excellence in nursing and nursing education by being extensively involved in service to her school, university, profession, and the community at large.
Publications