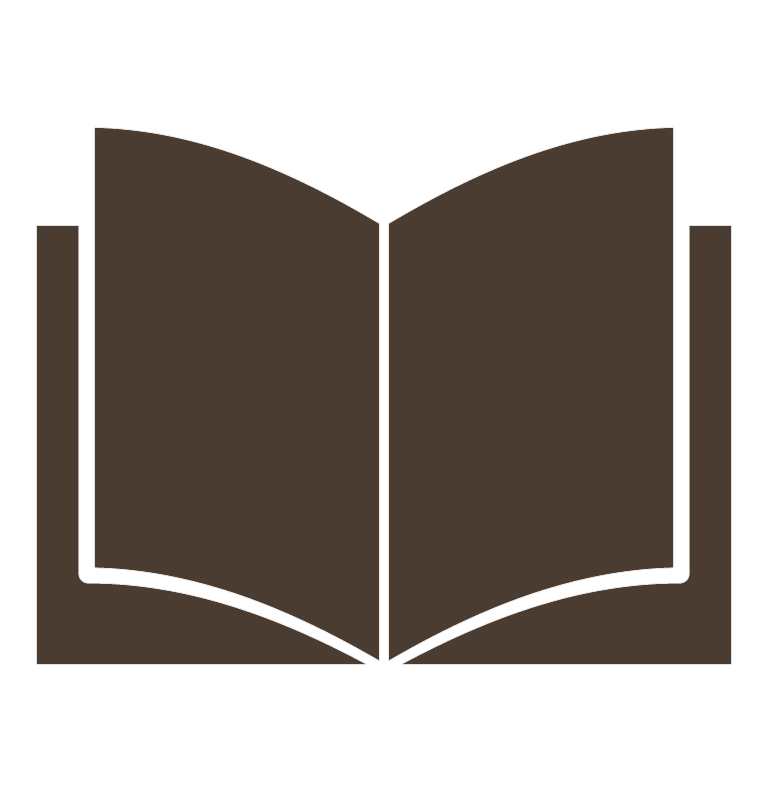 Eligible to Direct Dissertations
Education
PhD, Indiana University
MSN (Adult Health Clinical Nurse Specialist), Indiana University
BSN, Indiana University
BS (Business Management), Indiana Wesleyan

Specialties and Expertise
Educational Pedagogies
Active Learning
Clinical Education
Coaching
Community Engagement
Critical Thinking
Distance Learning
Evaluation and Testing
Teaching New Faculty to Teach
Instrument and Model Development
Interprofessional (IPE) Education
Innovative Teaching Strategies
Learning Theories
Prelicensure
Reflection/Mindfulness
Service Learning
Simulation
Social/Collaborative Learning
Health Systems
Evidence-based Practice (EBP)
Healthy Systems Interventions
Mentoring in Health Systems
Nursing Leadership
Safety Culture
Instructional Technologies
Managing Chronic Conditions
Addictions
Cardiovascular Nursing
Kidney Disease
Comorbidities
Diabetes
Health Behavior Theory
Intervention Development / Evaluation
Medication Management
Pain Management
Quality of Life
Self-management
Awards and Honors
IUPUI Research Trailblazer Award 2022
Dean's Partnership Award for collaborative work to support IU Health Riley Hospital for Children's Nurse Residency Program IUSON 2022
Fellow American Academy of Nursing, 2021
Indiana University Trustees Teaching Award Indiana University 2012, 2013, 2017
International Society for Medication Adherence, (ESPACOMP), 2018

Biography
Dr. Ellis is a tenured associate professor and the Executive Associate Dean for Academic Affairs at the Indiana University (IU) School of Nursing. As the Executive Associate Dean for Academic Affairs, Dr. Ellis serves as the academic affairs officer for the IUSON and provides strategic leadership for BSN, MSN, DNP, and PhD programs. Dr. Ellis has more than 15 years of academic nursing experience. She earned her BS in business management from Indiana Wesleyan University and her BSN, MSN, and PhD from the IU School of Nursing. Dr. Ellis is a board-certified adult health Clinical Nurse Specialist and is a fellow in the American Academy of Nursing.
Dr. Ellis is a recognized leader in the field of medication adherence and has an active funded research program focused on improving medication adherence using digital technologies among persons living with chronic kidney disease. Dr. Ellis's work has been widely disseminated in peer reviewed publications and national and international presentations. Dr. Ellis is the first nurse in the history of IU School of Nursing to be awarded a patent. She and her team of inventors hold a patent for a smart pillbox. Her current research is funded by the National Institutes of Health (NINR).
External Funding
9/23/2021-7/31/2023. "Medication Adherence Given Individual SystemCHANGE in Advancing Nephropathy (MAGICIAN) study." (PI). NINR, $435,875.
2/15/2020-12/31/21. "Pilot: Medication adherence given individual SystemCHANGE in advancing nephropathy (MAGICIAN) study." (PI). Center for Enhancing Quality of Life in Chronic Illness, $50,000.
Publications