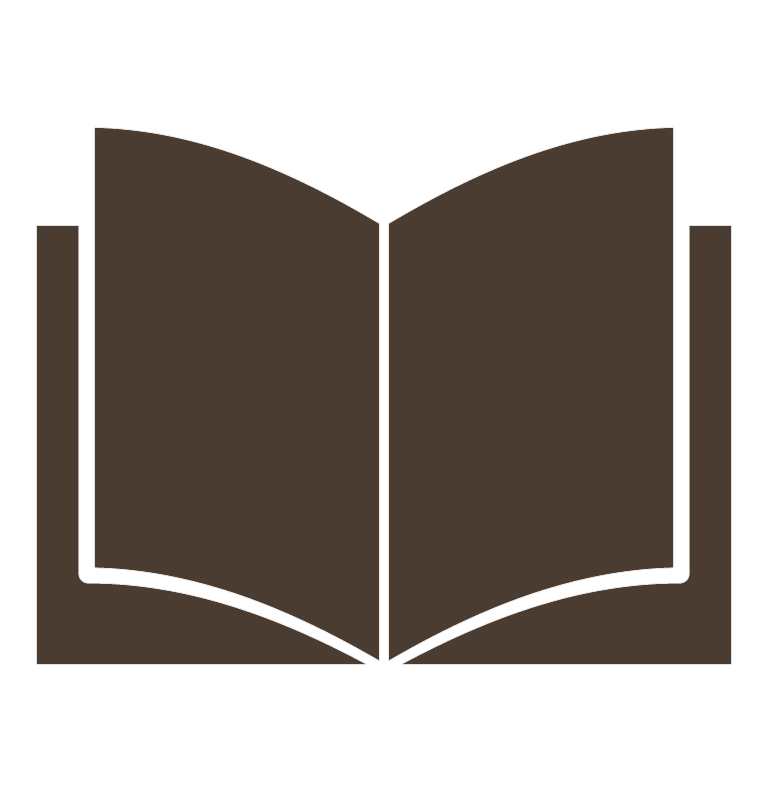 Eligible to Direct Dissertations
Education
Postdoctoral Fellowship, Indiana University
PhD, University of Wisconsin–Madison
MS, University of Wisconsin–Madison
MBBS, Tongji Medical College

Specialties and Expertise
Diversity, Equity, and Inclusion
Educational Pedagogies
Critical Thinking
Inquiry-based Education
Instrument and Model Development
Reflection/Mindfulness
Health Systems
Complementary / Alternative Care
Managing Chronic Conditions
Adolescents / Young Adults
Health Behavior Theory
Health Information Seeking / Screening
Intervention Development / Evaluation
Pain Management
Self-management
Women's Health
Symptom Science
Managing Symptoms
Racial, Cultural, Ethnic Diversity
Tailored Interventions
Awards and Honors
New Investigator Award, Midwest Nursing Research Society, Symptom Science Research Interest Group
Early Career Investigator Award, Midwest Nursing Research Society, Physiology, Behavior, Genomics, & Society Research Interest Group
Kroenke Award for Outstanding Achievement in Scientific Poster Presentation and Translational Impact, Indiana Clinical and Translational Sciences Institute
Abstract of Distinction & Top-rated Podium Presenter at the State of the Science Congress, Council for the Advancement of Nursing Science
North American Pain School Class of 2017, International Association for the Study of Pain

Biography
Dr. Chen's program of research focuses on management of dysmenorrhea. Characterized by menstrual pain, dysmenorrhea is a prevalent pain condition among women of reproductive age that puts women at higher risk for developing other chronic pain conditions later in life. Dr. Chen's goals for this program of research are to support dysmenorrhea management, improve women's quality of life, and to some extent, reduce the risk for developing future pain conditions among affected women. Dr. Chen uses biobehavioral approaches and integrates quantitative, qualitative, and big data. Specifically, her team's work on dysmenorrhea entails (1) developing and evaluating symptom measurement tools, (2) identifying and characterizing dysmenorrhea phenotypes, (3) describing health behaviors (including health service uses, information seeking, and use of self-management strategies), and (4) exploring potential complementary alternative treatment for dysmenorrhea. These studies build toward the development of precision-based, personalized interventions to support dysmenorrhea management.
Beyond her research on dysmenorrhea, Dr. Chen has been engaged in interdisciplinary collaboration and mentoring in the areas of pain management, symptom science, and women's health. Her areas of methodological expertise include instrument development, advanced psychometrics, survey research, latent class analysis, and meta-analysis.
External Funding
2018-2020. (KL2 TR002530 and UL1 TR002529). Indiana Clinical and Translational Sciences Institute KL2 Young Investigator Award in Clinical -Translational Research Program. (Shekhar PI).
2016-2017. (T32 5T32NR007066-24). T32 Postdoctoral Fellowship. (Rawl PI). National Institute of Nursing Research.
Publications