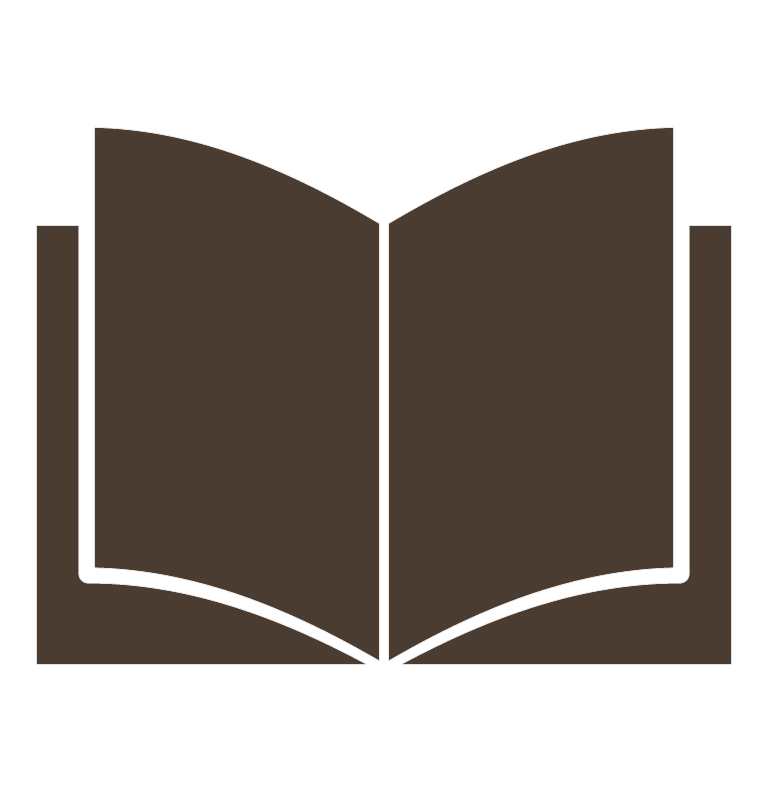 Eligible to Direct Dissertations
Education
Postdoctoral Fellowship, Behavioral Oncology, Indiana University
PhD, The University of Kansas
MEd, Auburn University
BM, The Florida State University

Specialties and Expertise
Managing Chronic Conditions
Palliative / End-of-life care
Family/Caregiving Care
Pain and Symptom Management
Palliative Care
Symptom Science
Managing Symptoms
Tailored Interventions
Biography
Dr. Robb's program of research focuses on the development and testing of music therapy and music-based interventions to manage distress and improve positive health outcomes in children/adolescents with cancer and their caregivers.
Dr. Robb is an established investigator with sixteen years of continuous funding from the National Institutes of Health (NIH) to support her collaborative program of research. She also has worked on projects and research funded by the U.S. Department of Veterans Affairs and the National Endowment for the Arts (NEA).
She is internationally recognized for her work in pediatric music therapy and has served as expert speaker for workshops hosted by the National Cancer Institute and National Center for Complimentary and Integrative Health, and National Endowment for the Arts. Dr. Robb also serves on the Leadership Team for the Sound Health Network, funded by the NEA (Johnson, PI; UCSF).
In response to calls for more transparent and accurate reporting of behavioral interventions in published research, Dr. Robb led development and publication of Reporting Guidelines for Music-based Interventions intended to support Consolidated Standards for Reporting Trials (CONSORT) and Transparent Reporting of Evaluations with Non-randomized Designs (TREND) statements. The reporting guidelines are listed in the EQUATOR Network and have been adopted by several journals to improve music intervention reporting.
She is a full member of the Indiana University Simon Comprehensive Cancer Center, and directs the Indiana CTSI KL2 Early Career Investigators Program. Robb also served as Editor-in-Chief for the Journal of Music Therapy (2010–2018).
Media Features
For more information on music therapy, please visit the American Music Therapy Association.
For more information on the IU Research in Palliative and End-of-Life Communication and Training, please visit the RESPECT Center.
View events from the NIH-Kennedy Center Sound Health: Music and the Mind initiative for Day 1 NIH Panel Sessions (Sheri's plenary talk begins at minute mark 1:04:06), and for the Kennedy Center Sound Health session, view "Breakthroughs with Music Therapy: Recovery, Resilience, & Quality of Life"
External Funding
2022-2024. (NR018407). "Advanced Training in Self-Management Interventions for Serious Chronic Conditions." (Rawl/Miller/Robb, MPIs). NIH/NINR T32.
2021-2023. (TR002530). "Indiana Clinical and Translational Sciences Institute Early Career Training Award in Clinical and Translational Science." (Robb, PI). NIH/NCATS KL2.
2021-2023. "Feasibility and Acceptability of Music Imagery and Listening Interventions for Analgesia." (Robb, Co-I; Story/Bair, MPIs). Henry M. Jackson Foundation for the Advancement of Military Medicine.
2021. "Expanding Expertise Through E-health Network Development (EXTEND) Quality Enhancement Research Initiative (QUERI)." (Robb, Co-I; Story/Bair, MPIs). U.S. Department of VA Health Services Research & Development Service.
2020-2022. (NEA P0541213). "NEA Sound Health Network." (Robb, Consultant; PI, Johnson).
2019-2024. (R01 NR019190). "Biologic Mechanisms and Dosing of Active Music Engagement in Children with Acute Lymphoblastic Leukemia and Parents." (Robb, PI).
20162020. (R01 NR015789). "Mechanisms of Active Music Engagement to Improve Health Outcomes of Children with Cancer and Parents." (Robb, PI).
2015-2019. "Active Music Engagement for Young Children Undergoing Hematopoietic Stem Cell Transplant for Cancer and Parents." (Robb, PI). Indiana University School of Nursing, Center for Enhancing Quality of Life in Chronic Illness.
Publications