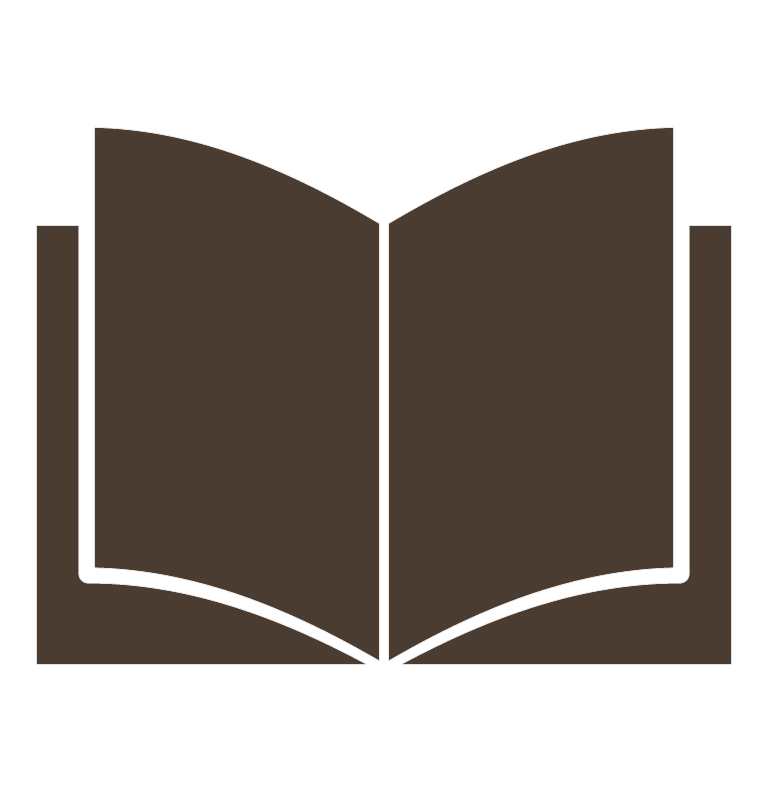 Eligible to Direct Dissertations
Education
PhD, University of Maryland Baltimore
MSN, University of Maryland Baltimore
Master of General Administration (Major, Health Care), University of Maryland University College
BSN, University of Maryland Baltimore County
AA, Anne Arundel Community College

Specialties and Expertise
Global Health
Collaboration
Emerging Issues
Health Policy
Advocacy
Legislation
Voice of Nursing
Health Systems
Decision-making / Outcomes Management
Evidence-based Practice (EBP)
Healthy Systems Interventions
Nursing Administration
Nursing Management
Nursing Leadership
Managing Chronic Conditions
Addictions
Cardiovascular Nursing
Community-engaged Research
Intervention Development / Evaluation
Quality of Life
Awards and Honors
Sigma Theta Tau International Honor Society of Nursing Nurse Researcher Hall of Fame, 2014
American Nurses Credentialing Center President's Award, 2015
Fuld National Institute for Evidence Based Practice (EBP) Distinguished EBP Trailblazer Award, 2019

Biography
Robin Newhouse, PhD, RN, NEA-BC, FAAN, is the Dean of the Indiana University School of Nursing and an IU distinguished professor. Her research focuses on health system interventions to improve care processes and patient outcomes. She has published extensively on health services improvement interventions, acute care quality issues, and evidence-based practice.
Dr. Newhouse was appointed to the Methodology Committee of the Patient Centered Outcomes Research Institute (PCORI) in 2011, serving six years as chair of the committee, and is now serving as the committee's vice chair. After election to the AcademyHealth Board in 2013, she held multiple leadership positions including chair of the Board until 2020 when she completed her service. She has served on multiple Institute of Medicine (IOM) and National Academy of Medicine (NAM) committees. Dr. Newhouse was elected as a member of (NAM) in 2017.
Dr. Newhouse serves as the lead investigator for Indiana University's Grand Challenge: Responding to the Addictions Crisis, a $50M initiative in partnership with Indiana and its major healthcare systems to reduce substance use disorders, the number of opioid overdose deaths, and babies born with neonatal abstinence syndrome.
Dr. Newhouse is PI of two current studies. One tests the effectiveness and implementation of a Screening Brief Intervention Referral to Treatment (SBIRT) toolkit to identify people that use substances and get them needed help from critical access hospitals to academic health centers. The second study will disseminate the SBIRT toolkit across 17 hospitals in a phased approach. In 2020 her team completed an assessment of the Indiana workforce available to address the addictions crisis and tested a resource for clinicians to refer people that use substances to outpatient treatment.
Media Features
Newhouse, R. P. (June13, 2022). "IU School of Nursing addresses nursing shortage." Interview with Kyle Venetta Inside Indiana Business.
Newhouse, R. P. (May 12, 2022). "Inside the effort to ease the nursing shortage." Interview by Adam Schumes, WRTV, Yahoo!TV.
Newhouse, R. P. (February 10, 2022). "IUPUI faces issues to address before expanding nursing program." WISH TV, story by Adam Pinsker.
Newhouse, R. P. (February 22, 2022). "Nursing schools spar over bill to relieve staff shortages." 93.1.FM Local News by Eric Berman.
Newhouse, R. P. (March 23, 2022). "$16 million for IUPUI's nursing program will aid in growing enrollment." Interview with Kayan Tara, Indiana Public Media WFIU/WTIU, Bloomington, IN.
Publications