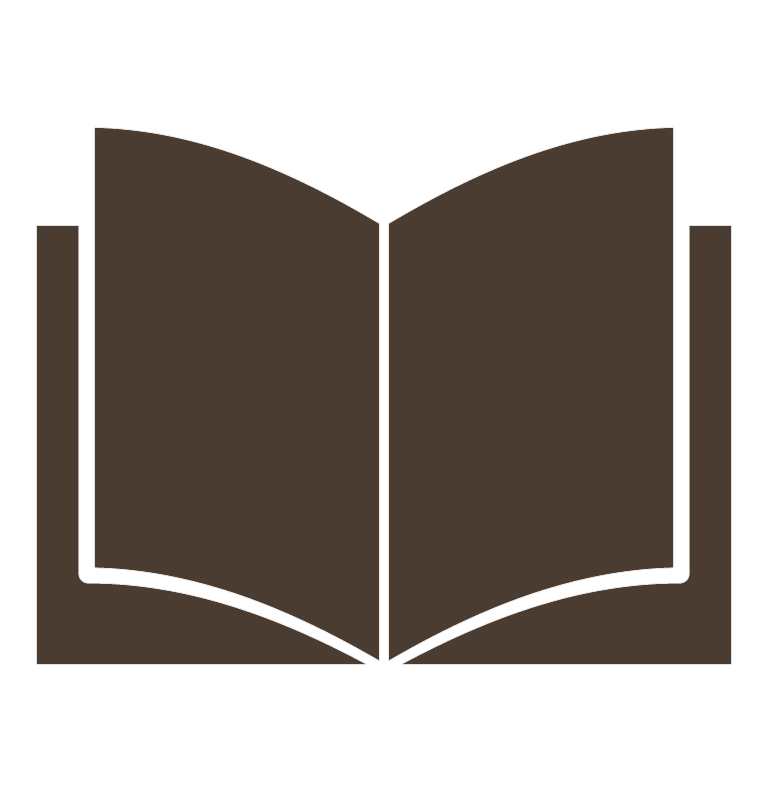 Eligible to Direct Dissertations
Education
Postdoctoral Fellowship in Geropsychology, Portland Veteran Affairs Medical Center
PhD, University of Kansas
MA, University of Kansas
BA, Wellesley College

Specialties and Expertise
Managing Chronic Conditions
Cognitive Function
Geriatrics
Palliative / End-of-life care
End-of-life Care
Ethics
Ethnically-sensitive Care
Family/Caregiving Care
Pain and Symptom Management
Palliative Care
Awards and Honors
2021 Indianapolis Business Journal Health Care Heroes - Community Achievement in Health Care Honoree
2019 Cornelius and Yvonne Pettinga Chair in Aging Research
2015 Bantz-Petronio Translating Research into Practice Faculty Award, IUPUI, Indianapolis, IN
2014 Indianapolis Business Journal Health Care Heroes - Advancements in Health Care Honoree
2013 Senior Scientist Award Midwest Nursing Research Society

Biography
Susan Hickman, PhD, is a geropsychologist, Professor in the Indiana University (IU) School of Nursing and IU School of Medicine, Cornelius and Yvonne Pettinga Chair in Aging Research, and Director of the IU Center for Aging Research at Regenstrief Institute, Inc. She has been educating and conducting research on advance care planning and end-of-life decision making with a focus on the nursing facility since 1998. Her research program reflects her strong commitment to optimizing the quality of life for older adults in life's final chapter through improved decision-making and communication about treatment preferences. She is nationally recognized for her work to help ensure that patients' end-of-life treatment preferences are known and honored as well as for her work translating research into policy which includes championing three Indiana statutes focused on advance care planning.
Dr. Hickman is a founding member of the National POLST Task Force and a member of the National POLST Research and Quality Assurance Committee. Additional activities include serving as the Associate Director of the Indiana Patient Preferences Coalition and as a member of the American Academy of Hospice and Palliative Medicine Research Committee. She previously chaired the Indiana Palliative Care and Quality of Life Advisory Council.
External Funding
2021-2022. "Bluestone Assisted Living Advance Care Planning Program." (Consultant). National Institute on Aging, $100,000.
2020-2022. (R33AG057463-01S1). "Advance Care Planning for Persons with ADRD: Perspectives of Family Caregivers and Trained Nursing Home Staff." (MPI). National Institute on Aging, $159,120.
2020-2022. (R61AG070265). "Daily Engagement in Meaningful Activities Professional (DEMA-Pro) Intervention for Seniors with Subjective Cognitive Decline and Living at Home." (Co-I). National Institute on Aging, $451,789.
2019-2024. (R01AG056618). "POLST Facilitation in Complex Care Management." (Co-I). National Institute on Aging, $3,275,330.
2019-2023. "A Nursing Home Pragmatic Clinical Trial of APPROACHES (Aligning Patient Preferences: a Role Offering Alzheimer's Patient, Caregivers, and Healthcare Providers Education and Support)." (MPI). National Institute on Aging, $3,000,000.
2019-2021. (R01AG057733-02S). "Ethics of Medication Deprescribing in Dementia Care." (Co-I). National Institute on Aging, $113,018.
2018-2023. (R01AG057733). "Indiana Palliative Excellence in Alzheimer's Care Efforts: IN-PEACE RCT R01." (Co-I). National Institute on Aging, $3,652,374.
Publications