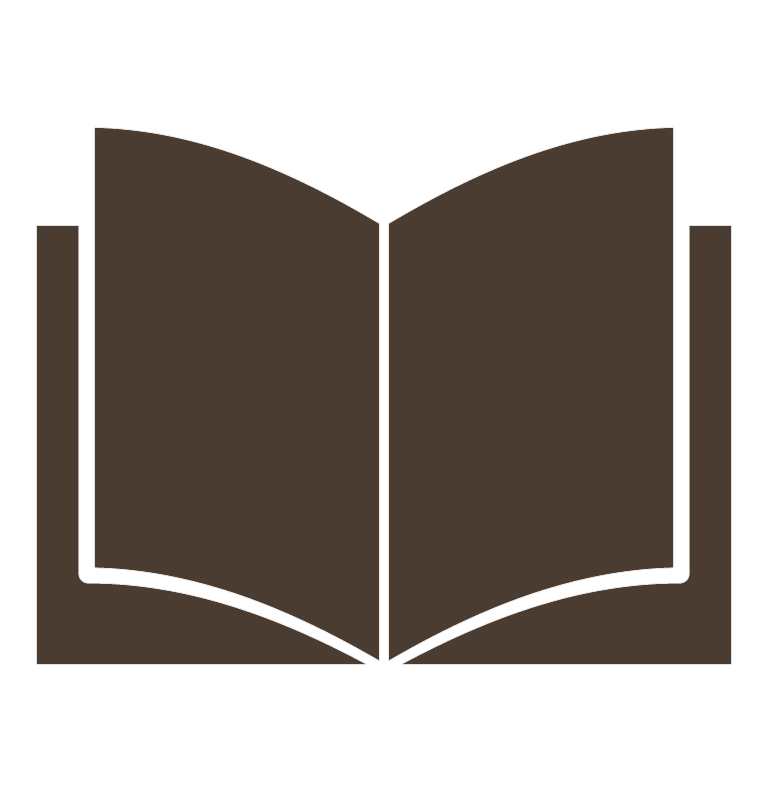 Eligible to Direct Dissertations
Education
PhD, Indiana University
MS (Adult Health CNS), Purdue University Northwest
BSN, Indiana University

Specialties and Expertise
Diversity, Equity, and Inclusion
Educational Pedagogies
Interprofessional (IPE) Education
Simulation
Instructional Technologies
Awards and Honors
FAAN, Fellow of American Academy of Nurses
FNAP, Distinguished Scholar and Fellow National Academies of Practice
ANEF, Academy of Nursing Education Fellow
Elizabeth Russell Belford Award for Excellence in Education, Sigma Theta Tau International
Creativity in Practice and Education Award, National Academies of Practice

Biography
Dr. Reising is professor of nursing at Indiana University, where she conducts research on educational and patient outcomes of interprofessional education and practice. She teaches primarily in the Bachelor of Science in Nursing (BSN) program and teaches courses in leadership. Dr. Reising has taught master's courses, and supervises doctoral students with a nursing education research focus. She is an ANCC Magnet appraiser, and is a clinical nurse specialist and Magnet Program Co-Director at IU Health Bloomington Hospital, Bloomington, Indiana, and the Magnet program coordinator for the Indiana University Health system. Dr. Reising is legal nurse expert and has provided consultation in malpractice cases. Dr. Reising is a fellow in the National League for Nursing Academy for Nursing Education, and a Distinguished Scholar and Fellow in the National Academies of Practice. She was named a Macy Faculty Scholar in 2014 and her work focuses on a collaboration between the Indiana University School of Nursing and Indiana University Health in Bloomington, using interprofessional student navigation teams to impact patients at high risk for readmission in transitional care.
Media Features
Reising, D. L., & Johnston, J. (2020). What is interprofessional collaboration and why is it important? Indiana University.
Reising, D. L. (2018). Interview with Deanna Reising (Advice from the Experts). Nurse Educator.
External Funding
2017-2018. "Expanding Interprofessional Faculty Scholarship through Community, Mentorship and Leadership Education." (Program Co-Developer). Josiah Macy Jr. Foundation.
2017-2018. "Understanding of Interprofessional Communication to Impact Patient Safety in the Operating Room." (Mentor). Indiana Nurses Foundation.
2015-2016; extended through 2017. "Expanding Transitional Home Care Visits: Scalable Model Development." (PI). Indiana University Health Innovation Grant.
2014-2016; extended through 2018. "Educational Innovation: Scalable Models of Interprofessional Collaborative Practice (IPCP) Affecting Patient Outcomes." (PI/Scholar). Josiah Macy Jr. Foundation.
2014. "An Interprofessional Approach to Promoting Self-Management of Diabetes." (Co-I). Community Foundation of Bloomington and Monroe County.
Publications
Busby, K. R., Draucker, C. B., & Reising, D. L. (2022). Exploring mentoring and nurse faculty: An integrative review. Journal of Professional Nursing, 38(2022), 26-39. doi:10.1016/j.profnurs.2021.11.006
Reising, D. L., Carr, D. E., Gindling, S., Barnes, R., Garletts, D., & Ozdogan, Z. (2018). A comparison study of the effect of type of grading on clinical simulation performance. Nursing Education Perspectives, 29(3), 167-168. doi:10.1097/01.NEP.0000000000000294
Reising, D. L., James, B., & Morse, B. (2018). Student perceptions of clinical instructor characteristics affecting clinical experiences. Nursing Education Perspectives, 39(1), 4-9 (continuing education offering). doi:10.1097/01.NEP.0000000000000241
Feather, R. A., Carr, D. E., Garletts, D. M., & Reising, D. L. (2017). Nursing and medical students teaming up: Results of an interprofessional project. Journal of Interprofessional Care, 31(5), 661–663. doi:10.1080/13561820.2017.1322563
Reising, D. L., Carr, D. E., Gindling, S., Barnes, R., Garletts, D., & Ozdogan, Z. (2017). An analysis of interprofessional communication and teamwork skill acquisition in simulation. Journal of Interprofessional Education and Practice, 8, 80–85. https://dx.doi.org/10.1016/j.xjep.2017.07.001
Reising, D. L., Carr, D. E., Gindling, S., Barnes, R., Garletts, D., & Ozdogan, Z. (2017). Team communication influence on procedure performance. Nursing Education Perspectives, 38(5), 275–276. doi:10.1097/01.NEP.0000000000000168
Reising, D. L., & Feather, R. A. (2017). Interprofessional issues: Collaboration and collegiality. In G. Roux & J. A. Halstead (Eds), Issues and trends in nursing: Essential knowledge for today and tomorrow (pp. 151-167). Jones & Bartlett. (3rd place, American Journal of Nursing book of the year.)

Reising, D. L., Fickenscher, R., & Satrom, A. (2017). Comparison of differing clinical schedules for nursing students. Nurse Educator, 42(1), 8-13. doi:10.1097/NNE.0000000000000286