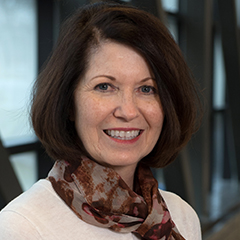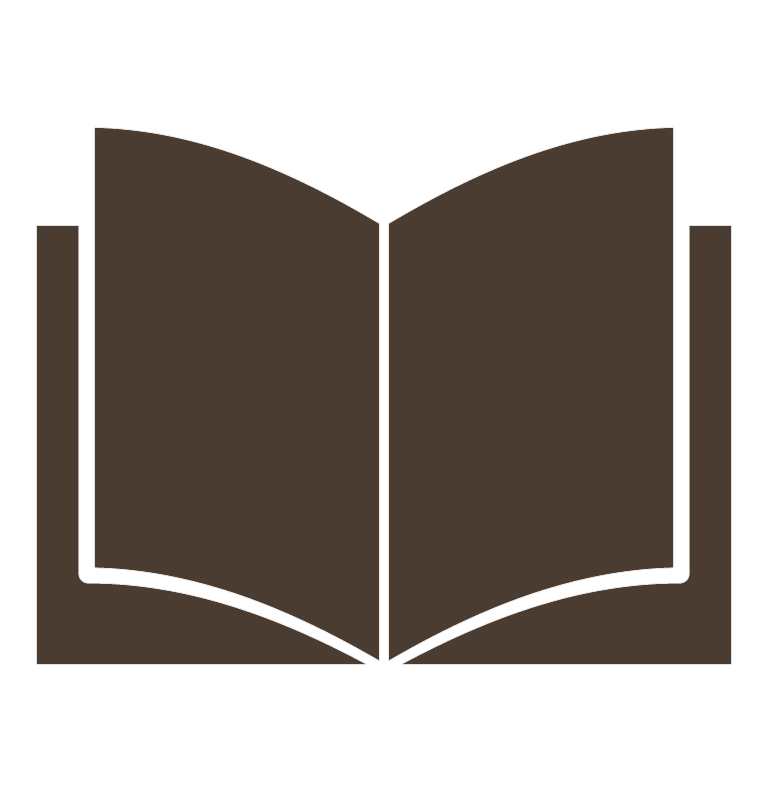 Eligible to Direct Dissertations
Education
PhD, Indiana University
MS, Purdue University
BS, Indiana University–Purdue University Fort Wayne

Specialties and Expertise
Educational Pedagogies
Active Learning
Coaching
Critical Thinking
Inquiry-based Education
Learning Theories
Narrative Pedagogy
Simulation
Awards and Honors
Lois Meier Teaching Award
National League for Nursing Ambassador
Indiana University Purdue University Indianapolis Trustee Teaching Award
Most Creative Signature Assignment Award: Unfolding Case Studies
Indiana University–Purdue University School of Faculty Development/ Graham Faculty Scholarship

Biography
Dr. Nila Reimer is a Certified Nurse Educator who earned her Doctor of Philosophy from Indiana University (School of Nursing). She is a full-time faculty member at Indiana University Fort Wayne School of Nursing. Dr. Reimer has served in various nursing leadership roles in acute, long-term care, and academic settings, and has taught in the graduate and undergraduate nursing program at Indiana University Fort Wayne. Her research is focused on innovative teaching methods in nursing education and gerontological nursing care. Dr. Reimer serves as an evaluator for Commission Collegiate of Nursing Education for residency programs and has served as Vice President of Indiana University Fort Wayne Faculty Council and Sigma Theta Tau Honor Society Xi Nu Chapter.
Publications
Emenhiser, D., & Reimer, N. (2019). Cardiac rehabilitation for women post coronary artery bypass graft: The role of the advanced practice nurse in primary care. The Journal of Nurse Practitioners, 15(8), 588-591. doi.org/10.1016/j.nurpra.2019.05.007
O'Rourke, B., Widenhoefer, T., Reimer, N., Vazquez, E., & Wolpert, C. (2018). Roles, responsibilities, and implications of healthcare practitioners providing care interprofessional collaborative care (IPCP) to the geriatric population.Topics in Geriatric Rehabilitation, 34(3), 165-170.
Cho, J., Hamash, K., Otani, K., Reimer, N., & Yihao, D. (2018). Influential factors of student evaluations of teaching in a nursing program. Teaching and Learning in Nursing 13(2), 86–94.
Shelton, A., & Reimer, N. (2018). Telehealth wound applications: Barriers, solutions, and future use by nurse practitioners. Online Journal of Nursing Informatics, 22(2). http://www.himss.org/ojni
Reimer, N., & Berghoff, L. (2017). Unfolding case studies throughout the curriculum to stimulate students' deeper learning. Education and Technology, EduLEARN17, 1473–1480, doi:10.21125/edulearn.2017.1313