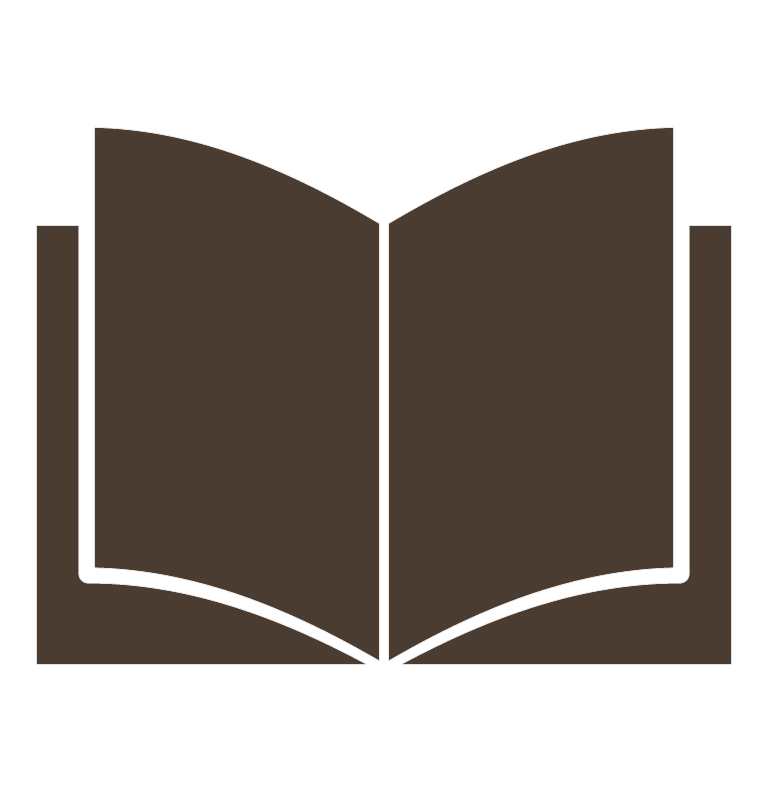 Eligible to Direct Dissertations
Education
Postdoctoral Fellowship, American Epilepsy Society
PhD, Indiana University
MSN (Adult Health Clinical Nurse Specialist), Indiana University
Predoctoral T32 Fellowship, Indiana University
BSN, Indiana University

Specialties and Expertise
Managing Chronic Conditions
Epilepsy
Medication Management
Quality of Life
Self-management
Awards and Honors
Indiana University Bicentennial President's Medal for Research Excellence
IUPUI Translational Scholar Award
IUPUI Trailblazer Award
Fellow, American Academy of Nursing
Fellow, American Epilepsy Society

Biography
Dr. Trueblood Miller's independent program of research is focused on generating knowledge that will advance the state of the science in the area of chronic disease self-management, with particular emphasis on the population of adults with epilepsy. Specifically, she focuses on improving the quality of life of people with epilepsy via patient-centered interventions. Her research program consists of an interdisciplinary team involving researchers from nursing, public health, informatics, law, and medicine. Trueblood Miller has a specific interest in complex systems analysis of social media data. She is director of the Social Network Health Research Lab at the IU School of Nursing where she oversees interdisciplinary projects that focus on capturing patient voice. Dr. Trueblood Miller is also experienced in tool development. She is co-director of the IUSON T32 Fellowship Program.
External Funding
2018-2020. (R01M012832). "*myAURA: Personalized Web Service for Epilepsy Self-Management." (MPI). National Library of Medicine, National Institutes of Health, $1.5 million.
(T32 NR018407). "Advanced Training in Self-Management Interventions for Serious Chronic Conditions." (MPI). National Institutes of Health, National Institute of Nursing Research, $1.5 million.
"Patient-Centered Self-Management in Early Epilepsy Management." (PI). UCB Pharma, $84,000.
Publications