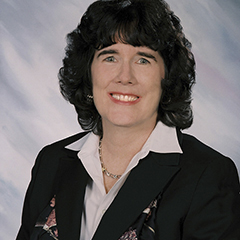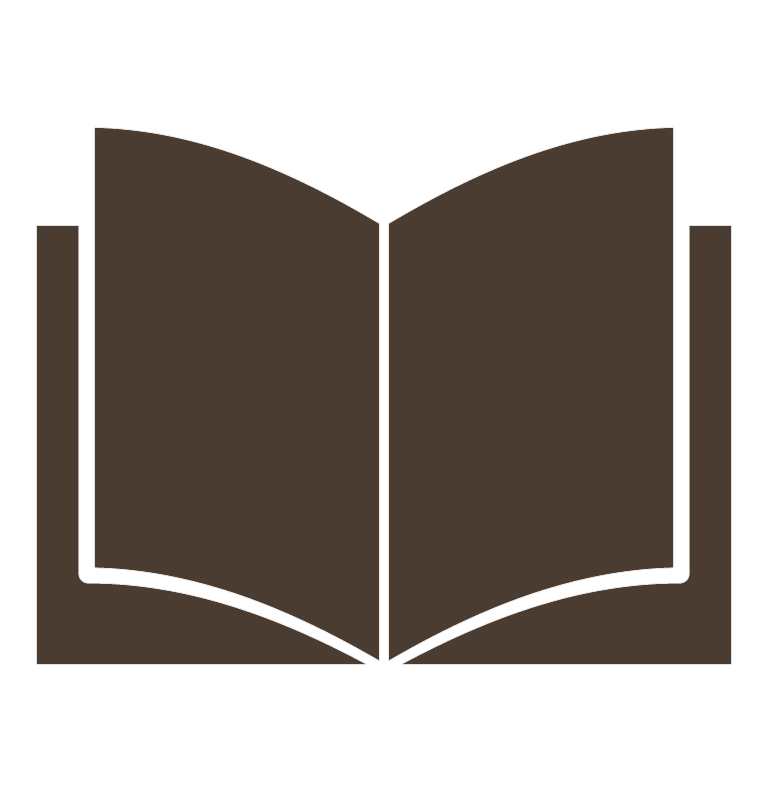 Eligible to Direct Dissertations
Education
PhD, Kent State University
MSN, Boston University
BSN, St. Anselm College

Awards and Honors
International Researcher Hall of Fame, Sigma Theta Tau
Living Legend Award, International Society of Psychiatric Nursing
Fellow, American Academy of Nursing
Alumni Award for Academic Excellence, St. Anselm College
Excellence in Research, American Psychiatric Nurses Association

Biography
Dr. Draucker is the Angela Barron McBride Endowed Professor of Psychiatric Mental Health Nursing at the Indiana University School of Nursing. She is a psychiatric nurse and licensed psychologist. Her research interests include lifespan violence, childhood sexual abuse, adolescent dating violence, and sexual harassment. She specializes in qualitative and mixed methods research. Her research has been funded by the National Institutes of Health, Centers for Disease Control and Prevention, Ohio Department of Mental Health, and several private and local foundations. She authored the text Counseling Adult Survivors of Childhood Sexual Abuse (Sage Publications), 130 journal articles, and several book chapters. She has mentored over 70 doctoral and postdoctoral students, and junior faculty members. She provides consultation nationally and internationally on qualitative methods, especially grounded theory.
External Funding
2023-2025. (R21NR019348). "Medication Adherence Given Individual SystemCHANGE in Advancing Nephropathy (MAGICIAN) Pilot Study." (Co-I, Ellis, PI). NIH, $150,000.
2020-2021. (R21MD015150). "Modification and Evaluation of the DECIDE Intervention to Improve Parent–Provider Interactions in Low-Income Parents of Adolescents with Disruptive Impulse Control, and Conduct Disorders." (Co-I, Oruche, PI). NIH, $150,000.
2019-2024. (ME-2018C3-14766). "Use of Public Deliberation in Diverse Communities to Improve Consent Processes for Clinical Research." (Co-I, Knopf/Ott, PIs). PCORI, $475,292.
Publications