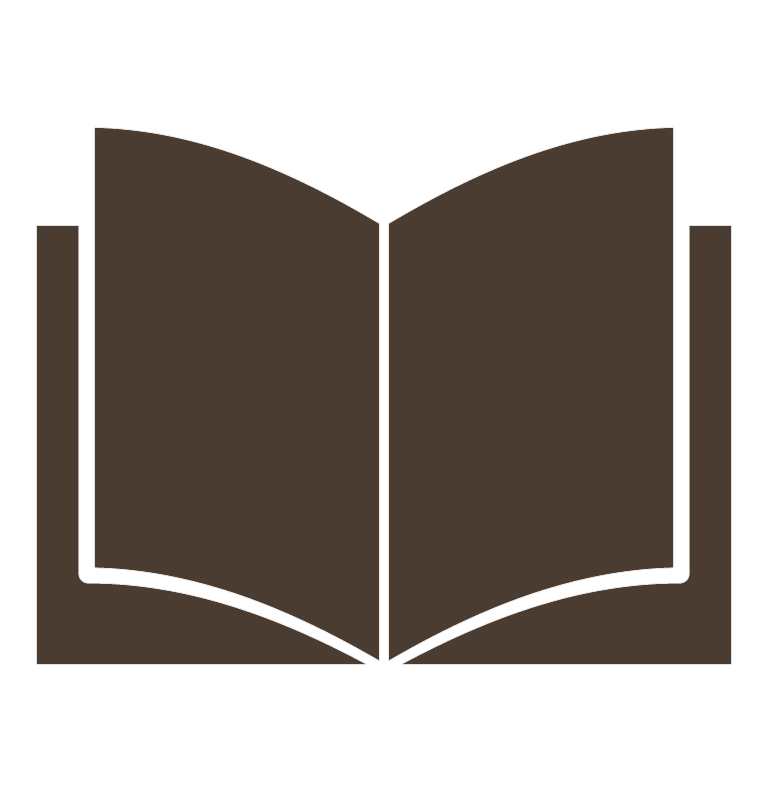 Eligible to Direct Dissertations
Education
KL2 Scholar/Early Career Investigator, Indiana Clinical and Translational Institute
PhD, Indiana University
MSN, Indiana University
BSN, Indiana University
BS, University of Lagos

Specialties and Expertise
Diversity, Equity, and Inclusion
Marginalized Populations
Vulnerabilities
Global Health
Collaboration
Curriculum Integration
Health Inequities
Managing Chronic Conditions
Adolescents / Young Adults
Community-engaged Research
Families
Marginalized Populations
Mental Health
Awards and Honors
Health Care Heroes, Indianapolis Business Journal
Hospital & Health Care Heroes, US News & World Report
COVID 19 Courage Award In Innovations, American Academy of Nursing
Trustees Teaching Award, Indiana University

Biography
Dr. Oruche is Associate Professor and the Director of Global Programs at Indiana University School of Nursing. Oruche has established and sustained an impactful program of research focused on the mental health care of children, especially those with disruptive, impulsive, and conduct disorders (DICs) and their family caregivers. Oruche also conducts research addressing global inequities in mental health treatment.
She is the founder and President of the Village Community Health Initiative (CHI) Inc. www.villagechi.org, and its flag ship project Providence CHI, which has conducted weekly clinics for diabetes, hypertension, and malaria in southern Nigeria since 2004.
Her contributions to clinical practice and research have resulted in expanded scope and reach through leadership on boards that influence mental health policy in Indiana, U.S., and globally. Her service portfolio includes appointments to: Indiana Mental and Behavioral Health Taskforce of the Governor Pence Healthcare Workforce Council; Department of Health and Human Services, Center for Medicare and Medicaid Services (CMS) Medicare Evidence Development and Coverage Advisory Committee (MEDCAC); and Indiana Protection and Advocacy Services Commission by Governor Eric Halcomb.
Oruche has been a fellow of the American Academy of Nursing since 2017. As a fellow, she has served as Chair of the academy's Psychiatric, Mental Health, and Substance Abuse Expert Panel (2019-2020) and been appointed to the academy's Edge Runner National Advisory Council. She is also President for the International Society of Psychiatric Mental Health Nurses.
Media Features
IU Blogs. (May 9, 2022). "Oruche shares vision to strengthen mental health partnerships locally and globally."
Fairbanks Center for Medical Ethics. (April 7, 2022). "What can I do? A conversation on health inequities."
"Managing children's mental health: A pediatric hospital imperative." (2021, March 6). Webinar: Managing Children's Mental Health: A Pediatric Hospital Imperative | U.S. News Live | US News.
COVID 19 Courage Award in Innovation (2020, October 30). COVID-19 Courage Awards.
"Ensuring kids with behavioral issues aren't left behind in the pandemic." (2020, October 30). U.S. News Hospital Heroes.
Governor's Press Conference. (2020, May 27). "Advise for caregivers and parents watching over kids during the COVID 19 pandemic now and as we head into the summer." [Video].
WISH TV News Report. (2020, May 27). "Children face more trauma during coronavirus pandemic."
Oruche, U. M. (2020, April 27). "Impact of COVID 19 on mental health and substance use" [Interview]. RadioNow100.9.
Be Well Indiana. (2020, April 21). "Parenting children with behavioral challenges" [Video].
External Funding
R21MD015150. "Modification And Evaluation of The DECIDE Intervention to Improve Parent-Provider Interactions in Low-Income Parents of Adolescents with Disruptive Impulse Control, and Conduct Disorders." National Institute of Minority Health and Health Disparity.
Publications